Room prices for your holidays in vienna
Our room prices are adapted to the demand of rooms in Vienna. They are not depending on the season, but on trade fairs, sport events, convention or other events in Vienna. Please understand that we can't publish list prices.
Please contact us and we will be happy to make you an offer fitting all your needs! Or just start our booking system to ask for the prices for your desired date.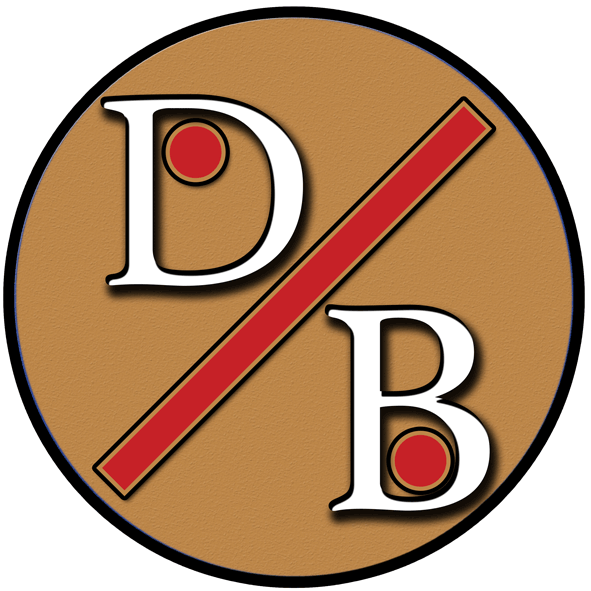 We guarantee you the best price! You won't find a cheaper rate for our rooms than on our homepage. In case you do, tell us and we will grant you the same price!
If you book directly here with us (or via mail, telephone), you can save up to 70%. Find more information at direct booking discount!
| | |
| --- | --- |
| Baby bed | € 7,00 |
| Additional bed | € 20,00 |
| Reduction for children | Price on application |
| Pet | € 1,00 |
| Parking / Garage | € 20,00 |
Reservation terms
As a guarantee for your reservation we ask you to leave us your credit card information (Company, card holder, card number, validation date, CVC).
Your credit card won't be charged until your check-out. We just do an authorization to prove the validation of your credit card. We do a "reservation" on the amount of money one night would cost, to be safe in case you don't come or the room is cancelled too late. Within a few weeks, the amount will be approved. Alternatively you can pay the first nights fee via bank transfer.
Cancelling conditions
You have the possibility to cancel your room up to 48 hours before your arrival free of charge. If you cancel your room later or just don't show up, the first night has to be paid.
Payment
You can pay cash, with an EC-card / debit card or credit card. We accept all established credit cards. If you are arriving without reservation, we ask for a payment in advance.